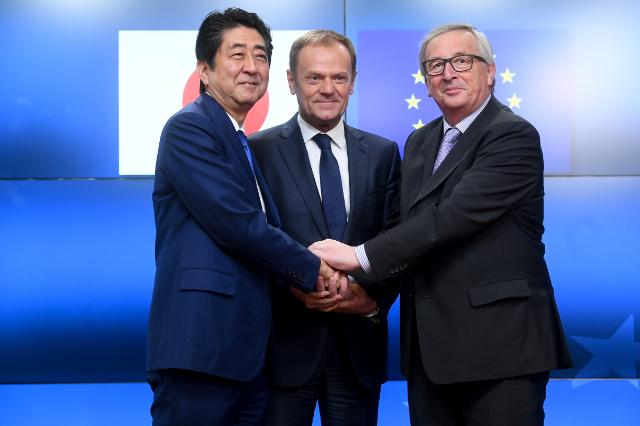 EU and Japan Sign Breakthrough Free Trade Agreement
-
In a boost for global free trade, Japanese Prime Minister Shinzo Abe and EU Presidents Jean-Claude Juncker and Donald Tusk yesterday signed the Japan-EU Economic Partnership Agreement (EPA) to lay the ground work for the creation of an open trade zone covering over 600 million people. Also known as JEFTA, the deal has been long in the making, but was […]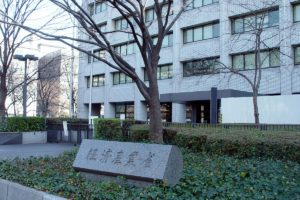 METI Releases White Paper on International Economy and Trade 2018
-
The global economy is facing significant shifts, according to the 2018 White Paper on International Economy and Trade released recently by the Ministry of Economy, Trade and Industry (METI). These shifts include movements against the free trade system under the WTO, advancement of digital transformation including expanding digital trade, and the rise of China and other emerging and developing economies. […]

JapanChemicalDaily.com – The only news site dedicated to Japan's chemical and allied industries in English language (subscription)
Latest News:
GDPR: A Curse or a New Milestone in Data Protection Regulation?
-
Data has become a valuable resource and currency over the past years. Methods of data processing, profiling and automated decision making are improving constantly, enhancing business processes and customer relations. From the perspective of the EU, it was just about time to update the old 1995 Data Protection Directive to protect its citizens against data and privacy breaches. Adopting the […]
Japan's Casino Gambling Bill Gets Green Light
-
Japan is on the verge of joining the global casino community thanks to a bill that is set to be passed by the Diet. The parties involved have reached an agreement over the structure of the bill which will see local residents charged an entrance fee of 6,000 yen to use casinos while visitors from overseas will have free access. […]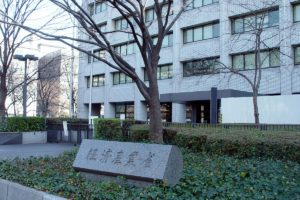 Path to Power: New METI Report on Corporate Law and International Competitiveness
-
The Ministry of Economy, Trade and Industry (METI) said it has released a report on Corporate Law and International Competitiveness, covering ideal approaches to legal functions in Japanese companies. It is the result of work by the Study Group for Development of Ideal Approaches to Legal Functions in Japanese Companies for Enhancement of International Competitiveness, which aims at discussing policy […]
JAXA and JAMA Work Together on AI Systems for Self-Driving Cars
-
The Japan Aerospace Exploration Agency (JAXA) said that it started collaboration with the Japan Automobile Manufacturers Association (JAMA) on quality assurance of AI platforms designed to drive autonomous automobiles. In working with Japan's car industry, JAXA aims to obtain the knowledge necessary to develop safe AI software onboard spacecraft. Through developing spacecraft and other pursuits, JAXA has acquired and built […]

JapanRubberWeekly.com – The only news site dedicated to Japan's tire and rubber industries in English language (subscription)
Latest News:

Insight:
Japan is a large and firmly established democracy in form of a constitutional monarchy in Asia. Learn more

Insight:
Japan is one of the most important auto-making countries in the world. Brands like Toyota, Honda or Suzuki are household names worldwide. Learn more

Insight:
Tires, cars, or buildings: Modern life is unthinkable without rubber. And Japan boasts one of the most developed rubber industries worldwide. Learn more

Insight:
People often do not realize that almost everything they touch in daily life originates in the chemical industry. The Japanese chemical industry is the third largest in the world. And it is the second largest manufacturing industry in Japan. Learn more

Insight:
Japan has one of the most important industrial machinery industries in the world. It is home to a broad range of famous brands, globally renowned for their history and high quality. Learn more

Insight:
Most people in the West are familiar with 3-tiered newspaper structures. Japan's 5-tier system is more differentiated. Learn more
Japan Industry News
is building partnerships with Japan's leading industrial newspapers, bringing you Japanese news in English. We serve professionals who need to know more about this important economy. Learn more.
Partner Blog:
The Macro View
by Jochen Legewie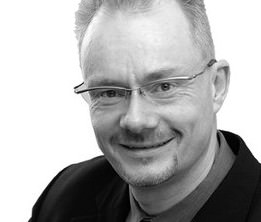 Jochen Legewie is Managing Director of the Tokyo office of strategic communications consultancy CNC. Gain insights into Japan from a macro perspective through his highly readable and relevant blog.
Japan Automotive Daily Ceases Publication
-
We are very sorry to inform you that JapanAutomotiveDaily.com, the English online edition of Nikkan Jidosha Shimbun, is ceasing publication today. While the website will remain online for some time afterward, no further articles will be published after Friday, June 29, 2018. We would like to again express our deepest thanks to our readers for their patronage. In accordance with […]