Expert Column:
Human Resources in Japan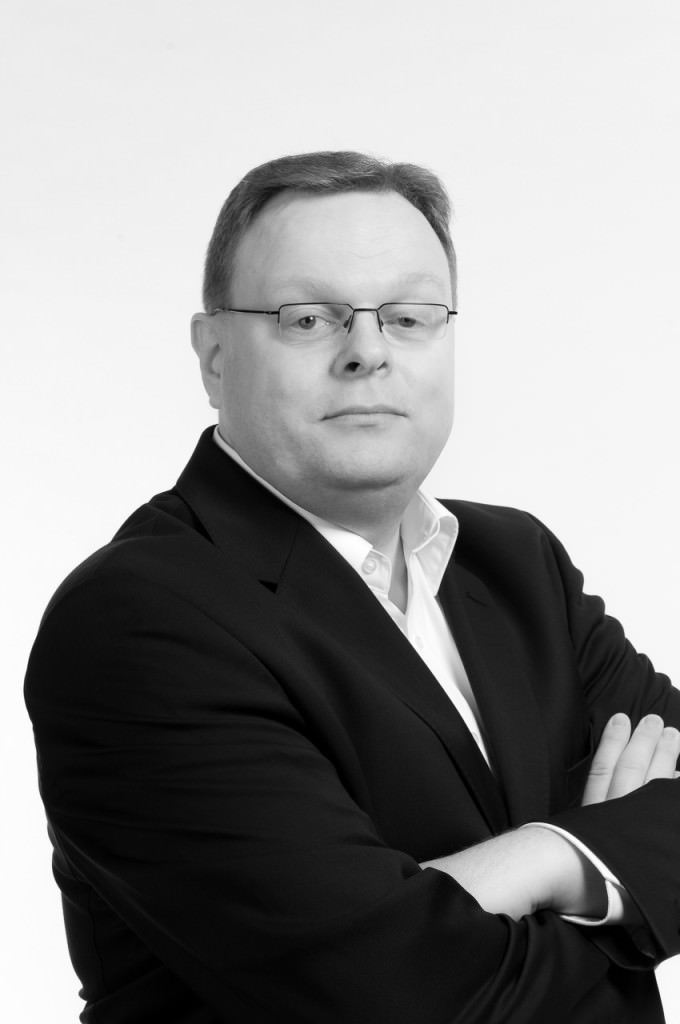 Frank Schulz is Owner of Frank Schulz Human Capital Consulting K.K.
He has embarked on his executive search career in 1999 when he joined Deloitte & Touche in Duesseldorf/Germany where he was placed as Manager at the Japan Desk.
In 2003 he joined Transearch International Japan, and in 2006 Kienbaum Japan both located in Tokyo. Since 2013 he owns Frank Schulz Human Capital Consulting K.K.
The company activities cover Executive Search, Outplacement, Career Counseling and Assessment Centres.
His executive search experience includes middle, senior and executive management positions for European and Japanese companies in Europe and Japan. The other services are focused on a domestic approach and are customized for corporate and individual clients.
Based on his in total 16 years long experience in the HR field with an in-depth focus on Japan it is time now to share some insights, trends, and realities existing in the Japanese market in form of this column.
Mr. Schulz holds a Masters Degree in Japanese Studies and Political Science from Ruhr University Bochum/Germany. He is fluent in German, English and Japanese.
Contact Frank Schulz: Click here
Website: http://www.frankschulz-hcc.com
Read on Japan Industry News: