Expert Column:
Taxation and Accounting in Japan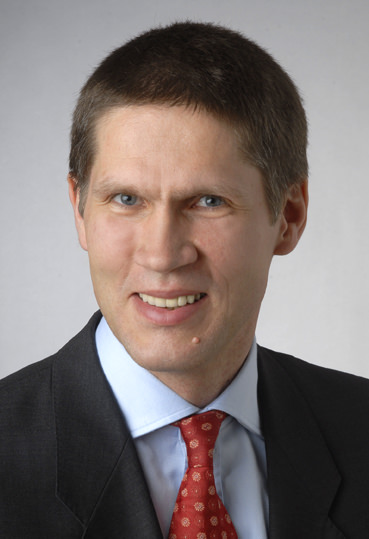 Hans-Peter Musahl is a partner with Ernst & Young Tax Co, in charge of European inbound accounts.
He has 24 years professional services experience, 20 years Japan and seven as tax partner with a German tax law firm.
Mr. Musahl chairs the Tax Committee of the European Business Council  in Japan (EBC) and teaches international tax law at Keio University Law School.
His main focus is serving and coordinating Japan inbound  accounts, mergers, acquisitions, reorganizations and tax efficient investment  structures.
His experience includes tax planning and compliance, quantifying underlying tax , support of clients in tax audits and other tax controversies, tax-efficient group reorganizations and support and liaising in cross-border tax audits.
By profession, Mr. Musahl is a German Attorney at Law and German Tax Accountant. He speaks English, German and Japanese.
Contact Hans-Peter Musahl: Click here
Read on Japan Industry News: