Expert Column:
Japan's Legal Environment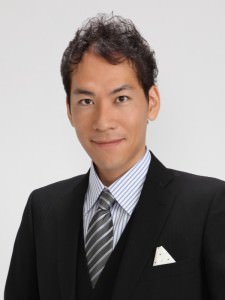 Daisuke Watanabe is a Japanese attorney and Owner of LegaLink Law Office.
After being admitted in Japan in 2008, he joined Baker & Mackenzie in Tokyo, mainly providing legal support to foreign companies and start-ups that are doing business in Japan.
Since then, he has also earned a Master's Degree in Dispute Resolution from the University of New South Wales in Australia, a Master's Degree in Business Administration from IE Business School in Spain, and holds a U.S. CPA license (Montana State).
Mr. Watanabe focuses his practice on M&A, corporate, commercial, labor insolvency, and intellectual property laws, and dispute resolution.
LegaLink Law Office is the first law firm in Japan offering legal services online in addition to traditional offline services. The online platform consists of a free document generation service, premium review services, and online legal consultation.
Mr. Watanabe is co-author of  "The Asia Business Law and Tax Guide," published by Chuokeizai-sha Inc. in 2011.
He is fluent in Japanese and English.
Contact Daisuke Watanabe: Click here
Website: https://legalink.jp/
Read on Japan Industry News: