Expert Column:
Industrial Trends in Japan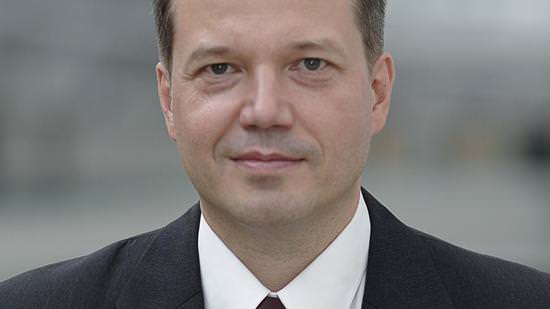 Martin Koelling is East Asia Correspondent with the leading German business Daily Handelsblatt since 2012.
Prior to joining Handelsblatt, he has been reporting out of Tokyo as Japan Correspondent of the German financial daily Financial Times Deutschland and other media about politics, economy, financial markets as well as technological trends in Japan and the Koreas since 2000. Each Thursday he contributes a technology column to the German edition of MIT Technology Review.
A 15-year veteran of living in and reporting about Japan, he offers a unique perspective on current trends in Japanese society and industry.
Koelling holds a Masters Degree in Sinology, Politics, Social- and Economic History from University of Hamburg, Germany.
Read on Japan Industry News: