Expert Column:
Doing Business in Japan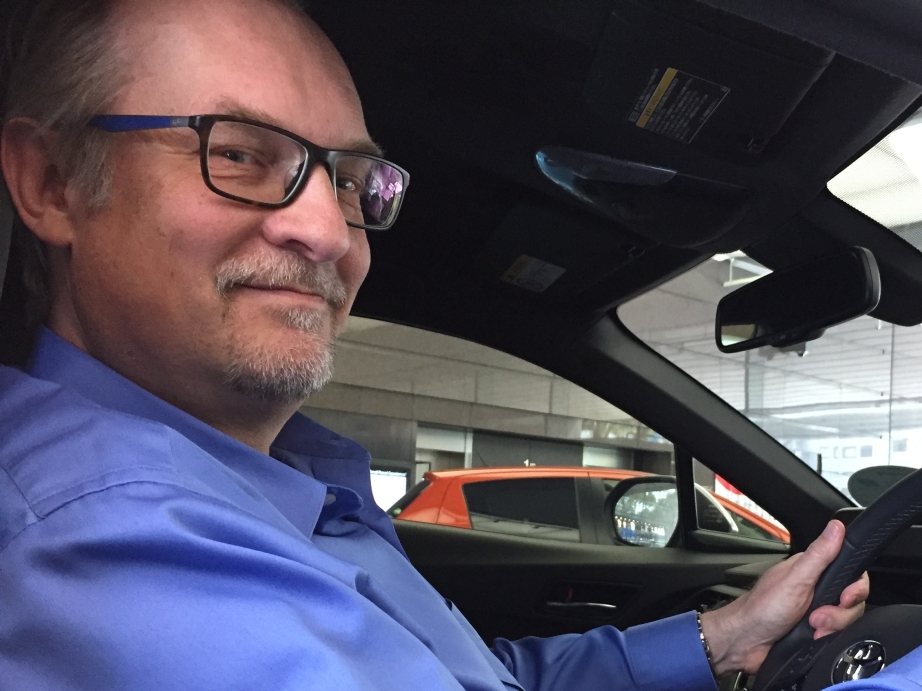 Harold Archer is a Project Manager at Toyota Motor Corporation. He is currently responsible for TOYOTA GAZOO Racing 5 Continents Drive Project from the 2014 Australia start and driving to the Olympics, Paralympics Tokyo 2020 goal. He is also TMC Motorsports window for Australia.
Archer was born in Japan, is Canadian and began with Toyota Japan in 1989. He has worked across many divisions in Toyota Japan mainly in sales and marketing and as well as for government and public affairs.
Prior to joining Toyota, Archer worked for 3 years as a consultant with Price Waterhouse based in Tokyo.
Archer holds a Bachelor of Arts degree (University of Regina), a Master's degree (Carleton University) Norman Paterson School of International Affairs, and was on scholarship exchange to International University of Japan in Niigata. He calls himself a "bike and car guy" and likes anything that moves.