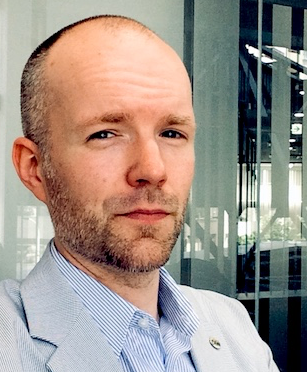 Daniel Schwarz is head of Global Business Solutions at IT-Deutschland GmbH, mainly focusing on Data Protection, Enterprise IT-Architecture, Migration and Blockchain.
He has over 10 years experience in various IT related subjects as Enterprise IT-Architect and is a certified Data Protection Officer (GDPR) by the European Center on Cybersecurity and Privacy – University Maastricht.
Daniel's career began as freelancer where he supported German companies as Second Level Support for U.S. customers. After he accomplished his degree in Computer Science – System Integration, he started his first project in the banking and insurance sector. From then on he supported international projects around the globe including with IBM and other providers.