Expert Column:
Procurement in Japan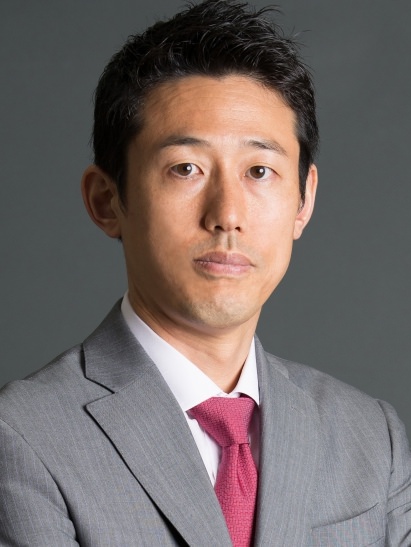 Dr. Daichi Sugimoto is President of DCA Corporation, a strategic business consultancy specializing in operation re-engineering and procurement.
After having earned his Ph.D. in Physics from Tokai University in Japan and working as a research scientist, he joined a global management consultancy in 2006 to start his business career.
With a decade of consulting experience, including three years as Managing Director of the Japanese subsidiary of his prior employer, he has substantial experience in helping his clients to achieve their strategic goals such as process transformation, innovative cost reduction, and mid-term strategy building.
He works with clients from a broad range of industries, including utilities, energy, industrial machinery, semiconductor, consumer electronics, pharmaceutical, food manufacturing, apparel, luxury brand, and others.
Dr. Sugimoto has founded DCA Corporation in 2014.
Contact Dr. Daichi Sugimoto: Click here
Read on Japan Industry News: