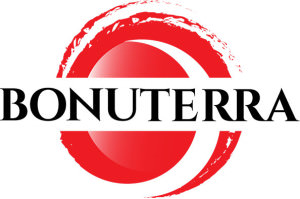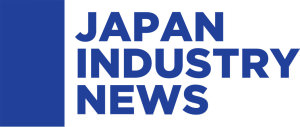 Bonuterra Inc. is the operating company of Japan Industry News and the Japan Industry News Network.
With our Japan Industry News project, we pursue our vision of contributing to the internationalization of Japan's industry by supporting Japanese trade media to profitably expand their readership overseas.
Through this, we help providing information about Japanese manufacturing industries in English to a global audience, which has not been available to date.
Bonuterra Inc. is a corporation registered in Japan.
Corporate Name:
Bonuterra Inc. (株式会社ボヌテラ)
Registered Address:
7F Meguro G Bldg., 1-4-16 Meguro, Meguro-ku, Tokyo 153-0063, Japan
Paid-In Capital:
JPY 9.5 Million
Bank:
The Bank of Tokyo-Mitsubishi UFJ, Ltd.
Membership:
Tokyo Chamber of Commerce and Industry
株式会社ボヌテラは、ジャパン・インダストリー・ニュースとジャパン・インダストリー・ニュース・ネットワークの運営・管理を行っています。
我々のビジョンは、日本の専門紙、業界紙が、海外の購読者を増やすことで収益を上げられるようサポートしていきます。
それはすなわち、日本の産業の国際化に貢献することです。
具体的には、世界中の皆様に、日本の様々な製造産業の情報を英語で提供してまいります。
社名:
株式会社ボヌテラ (Bonuterra Inc.)
所在地:
〒153-0063 東京都目黒区目黒 1-4-16 目黒Gビル7F
資本金:
950万円
取引先銀行:
東京三菱UFJ銀行
商工会議所会員:
東京商工会議所