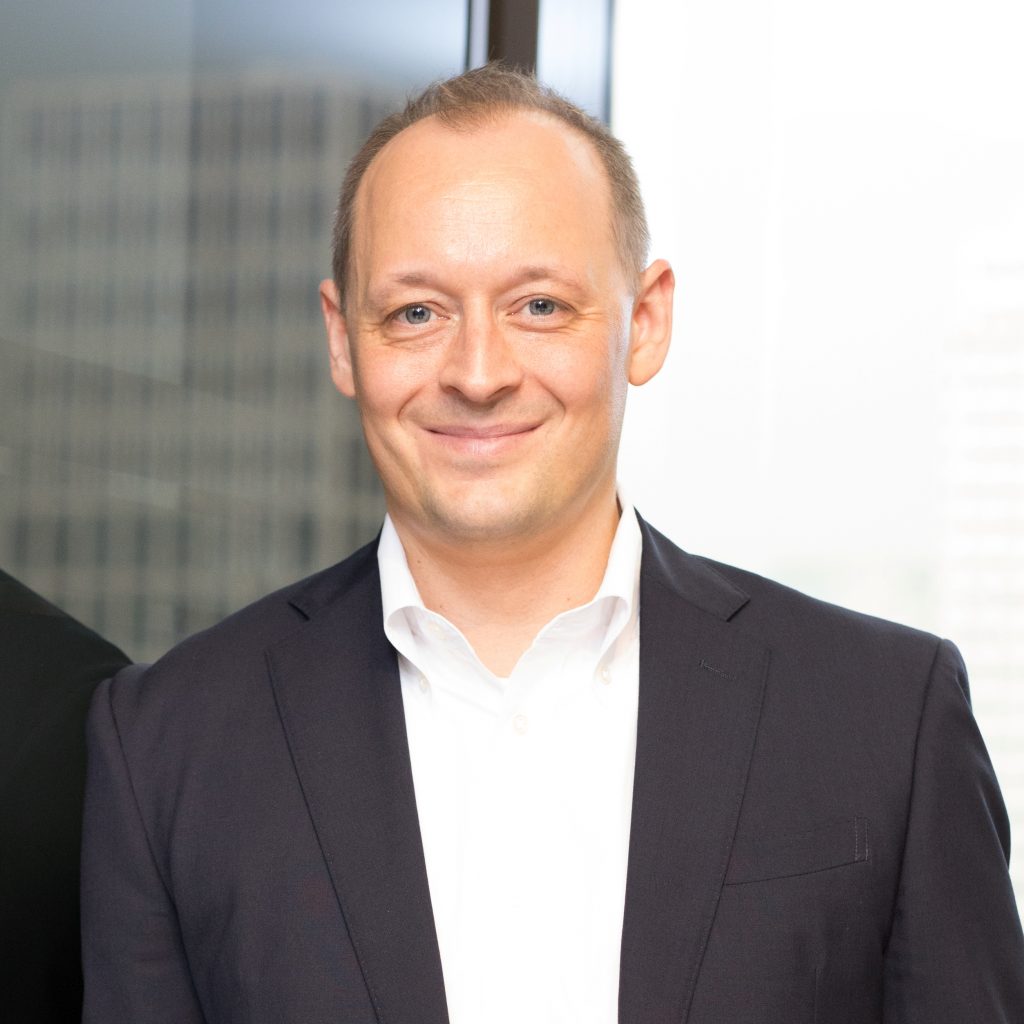 Ulf Dressler was born in Cologne, Germany. After obtaining a master's degree in business administration from University of Cologne, he joined the German specialty chemicals company LANXESS in Tokyo, Japan in 2004.
Over the next decade, he held various managerial positions at LANXESS in Japan and China, including head of Corporate Communications Japan based in Tokyo and head of Marketing Communications Asia-Pacific based in Shanghai.
In January 2015, he founded the Japanese communications consultancy and media firm Bonuterra, taking up the position of Representative Director. Bonuterra is the operating company of Japan Industry News.
In September 2018, he returned to LANXESS as Vice President, Corporate
Communications APAC. Based in Shanghai, he is leading the company's regional corporate communications program in Asia-Pacific, including Greater China, Japan, Korea, Australia, New Zealand and the ASEAN countries.
Contact Ulf Dressler: Click here
Profile on LinkedIn