Expert Column:
Japan's Regulatory Environment
TÜV Rheinland Japan
Industrial Service Expert: Yoshihiro Sugita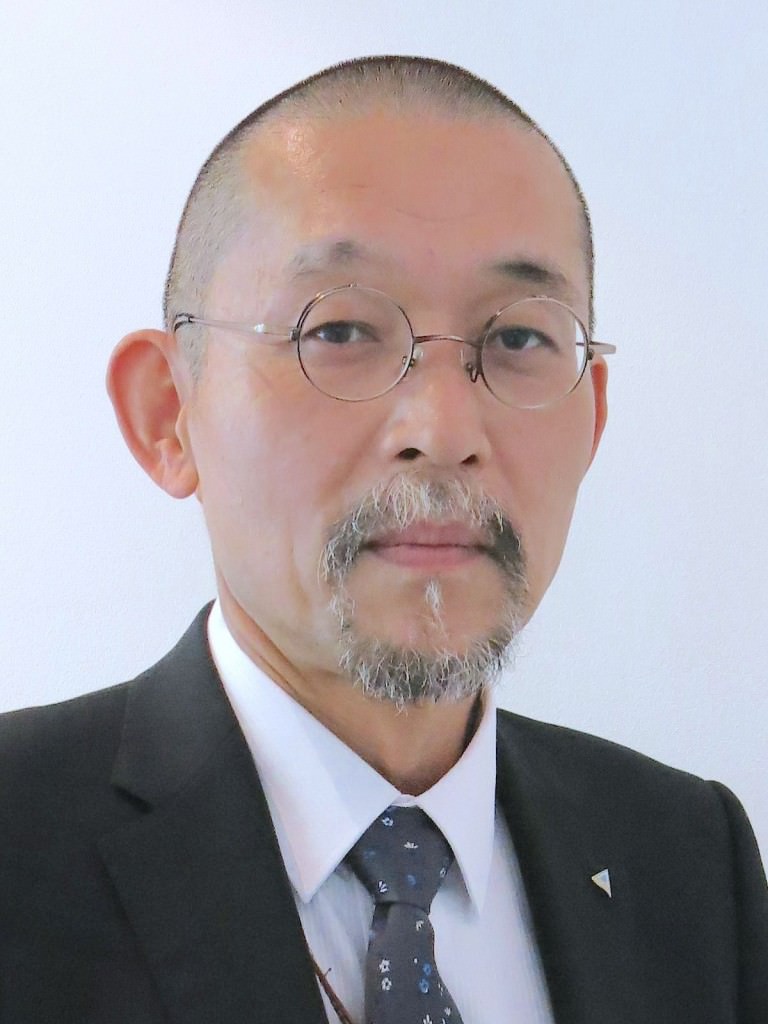 Yoshihiro Sugita is General Manager of the Industrial Service Department at TÜV Rheinland Japan.
Besides being responsible for the evaluation of plant facilities, functional safety, explosion protection and other matters, he is an international expert on ISO / TC199 / WG8, IEC / TC44 /MT 60204-1 and MT 62061.
His profound practical knowledge of different standards and evaluations is based on his long-time work for TÜV Rheinland, where he started working in 1995 as a safety inspector for industrial safety.
He is also involved in the development and maintenance of international and national standards such as ISO 13849 and IEC 60204-1, as well as the creation of a system for certifying wind turbines in Japan, as a member of the Japanese Wind Turbine Certification Committee.
He is a member of the Steering Committee of the Industrial, Chemical Machinery and Safety Division of the Japan Society of Mechanical Engineers (JSME).
Mr. Sugita shares his practical and theoretical knowledge as a lecturer at the Department of Systems Safety at the Nagaoka University of Technology.