Expert Column:
Japan's Regulatory Environment
TÜV Rheinland Japan
Mobility Expert: Kazushi Arima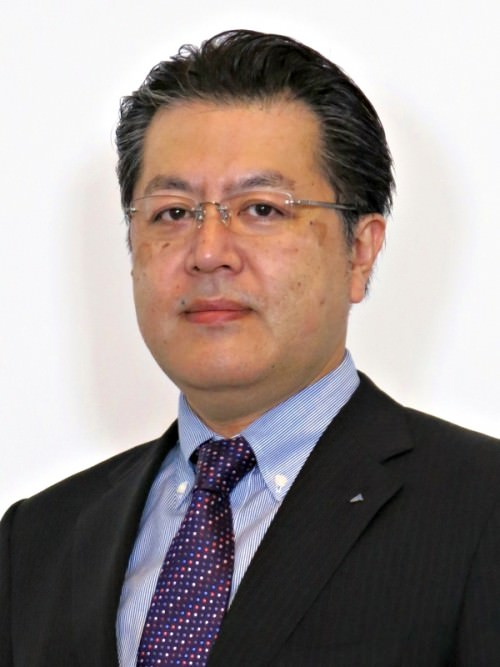 Kazushi Arima is General Manager, Mobility at TÜV Rheinland Japan. He is responsible for the Mobility Business Line in Japan and Korea.
Mr. Arima's experience includes working at Mazda Motor Corporation for 17 years in various positions and different countries. Among these he worked as Assistant Manager – MRE Homologation in Oberusel, Germany, Assistant Manager of the Vehicle Regulation Group in Basildon, UK and as Manager of the Japan and Europe Certification Group in Hiroshima, Japan. Through his work, he developed a deep understanding of vehicles and certifications that applies not only to Japan, but also to the world at large.
In 2007, Mr. Arima left Mazda Motor Corporation and entered the Vehicle Certification Agency (VCA), which is the UK Vehicle Type Approval Authority and a quality / environmental management certification body. He worked for VCA in both Nagoya, Japan and Selangor, Malaysia.
In 2013, he joined TÜV Rheinland Japan as Senior Project Engineer, Mobility, rising to Head of Type Approval in East Asia and Vice General Manager, Mobility. In 2015, he was appointed General Manager, Mobility.
Mr. Arima holds a Master of Science degree in Physics from Kagoshima University.