Expert Column:
Japan's Regulatory Environment
TÜV Rheinland Japan
Expert: Hiroyuki Arie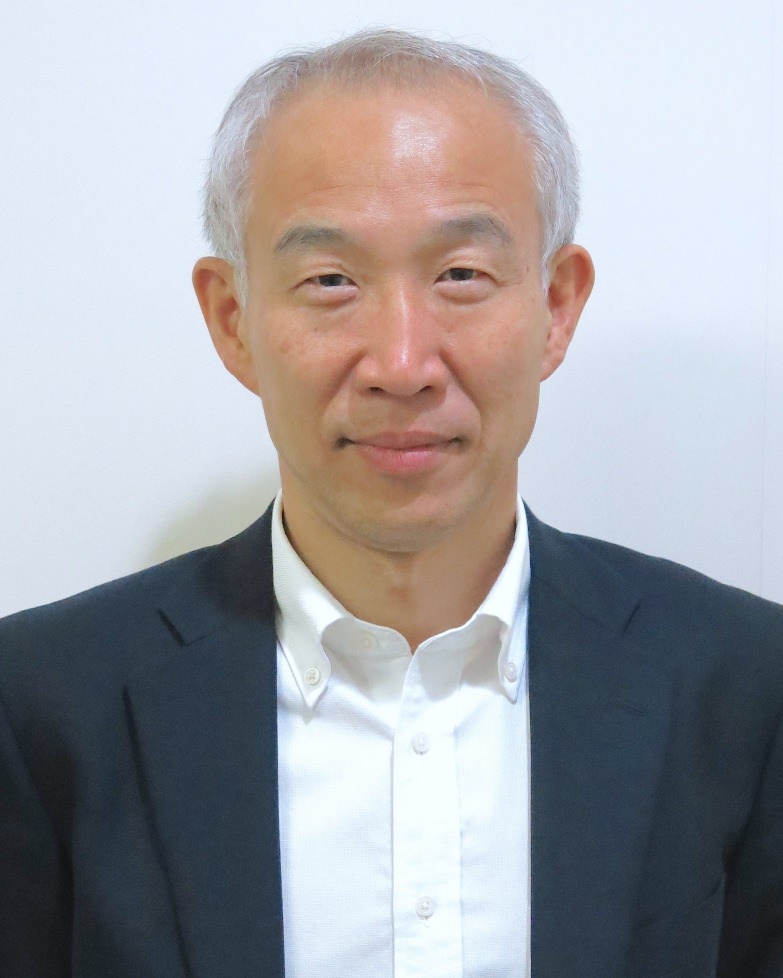 Hiroyuki Arie is General Manager of the Business Stream Systems for TÜV Rheinland Japan.
After graduating from the National Institute of Technology, Tokuyama College, he worked in national and international sales departments for more than 25 years, developing a profound knowledge of Japanese as well as International markets.
Mr. Arie's understanding of international business is based on five years working in Thailand and 10 years of experience working for the international sales department of a food manufacturer, eight of those years as a CEO in the United States.
After returning to Japan, he worked for three years at a Certification Body before starting in his current position at TÜV Rheinland in June 2014.
Mr. Arie speaks Japanese, English and Thai.