Expert Column:
Japan's Regulatory Environment
TÜV Rheinland Japan
Product Certification Expert: Frank Piller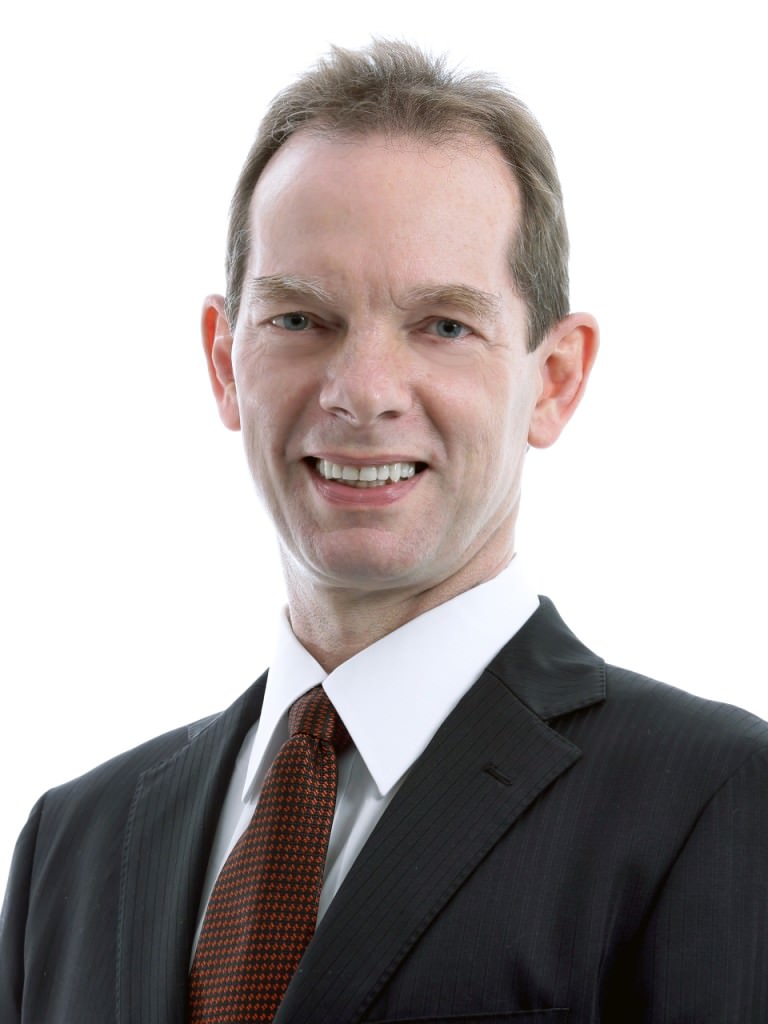 Frank Piller started working at TÜV Rheinland Japan in 1990 and is General Manager of Products since 2011.
In this role, he is responsible for developing and implementing business strategy for product certification services in global markets to drive growth, as well as overseeing quality control, training and development.
Mr. Piller is also Director of Products – Asia Pacific. The areas covered by his remit include Hardlines, Electrical, Commercial and Medical products, Solar and Fuel Cell, and Retailer-oriented services.
Additionally, he holds the position of Director of the Global Technical Competence Center for Machinery and determines whether to grant final approval of assessments of industrial machinery.
Mr. Piller holds an MBA from the University of Chicago's Graduate School of Business (with Honors) and a Master's degree in Electrical Engineering from Technische Hochschule Ilmenau. He speaks German, English and Japanese.